Online Certificate in Paralegal Studies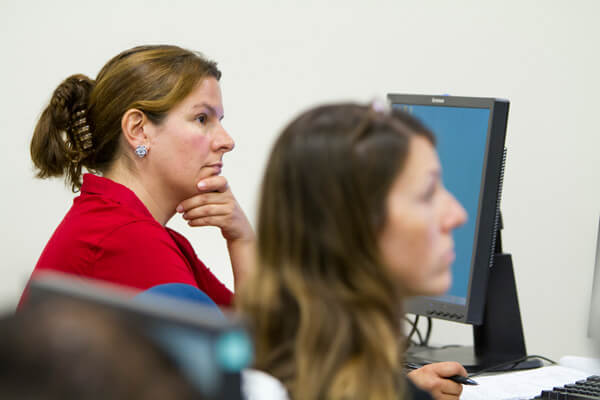 Whether you're seeking to become a paralegal or you're already an established legal professional interested in honing your skills, the fully online Certificate in Paralegal Studies program at Boston University can help you reach your goals.
The program explores critical professional competencies in demand by employers, preparing you for the real day-to-day tasks of the field. Through the program, you will participate in focused coursework that examines the fundamental nuances of legal writing, research, and some of the advanced technical tools used by successful paralegals. The curriculum covers core areas of law—Legal Writing and Reasoning, Legal Research, Legal Technologies, Real Estate Law, Probate and Family Law, Business Law, and Litigation—to prepare you for diverse legal settings.
The program provides a number of distinct benefits, including:
Interaction with BU faculty—each of them practicing attorneys who bring their expertise into the classroom
An all-inclusive, affordable price
An intensive course of study that is completed in 14 weeks
A unique technology module that provides hands-on experience in the latest software utilized by paralegals
Access to a community of peers in the field to help you build your professional network
The ability to complete coursework from anywhere in a convenient online format
Fill out the form to request more information about the online Certificate in Paralegal Studies and download a free brochure.
Boston University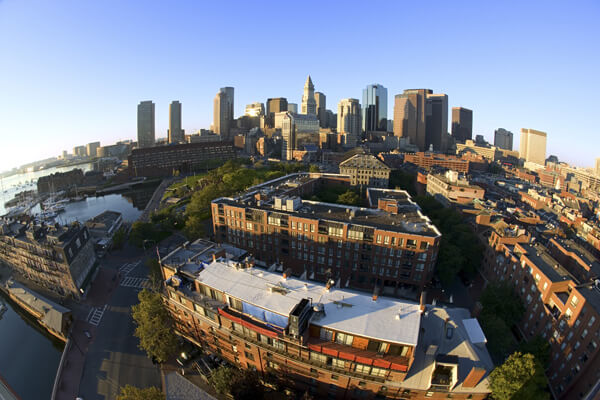 Founded in 1839, Boston University is an internationally recognized institution of higher education and research. With more than 33,000 students, it is the fourth-largest independent university in the United States. BU consists of 16 schools and colleges, along with a number of multi-disciplinary centers and institutes integral to the University's research and teaching mission. In 2012, BU joined the Association of American Universities (AAU), a consortium of 62 leading research universities in the United States and Canada.
As one of the University's 16 degree-granting bodies, Metropolitan College (MET) offers over 60 part-time undergraduate and graduate degree and certificate programs, providing a flexible learning environment that supports the academic, professional, and intellectual needs of working adults. Along with convenient evening classes, Metropolitan College also offers a variety of high-quality online and blended-format programs.
As part of Boston University's Metropolitan College, the Center for Professional Education (CPE) helps professionals adapt to changes in their industries, maintain best practices, and prepare for important certification exams. Taught by recognized industry experts, the Center's high-quality, non-credit programs focus on updating knowledge, honing current skills, and developing new abilities. Online courses of study include Financial Planning; Genealogical Research; Paralegal Studies; Professional Fundraising; Professional Investigation; and Retirement Management.
University Rankings
#42 in research universities—Forbes Magazine (2019)
#40 in the nation—Times Higher Education (2021)
#54 world university—Times Higher Education (2021)
#29 Best Value Schools—U.S. News & World Report (2023)
#41 in the nation—U.S. News & World Report (Best National Universities 2023)
#70 Best Global Universities—U.S. News & World Report (2023)
#18 Best Colleges for Veterans—U.S. News & World Report (2019)
#3 Best Online College in Massachusetts— thebestschools.org (2020)
#38 Best Values in Private Colleges 2018 based on academic excellence and economic value—Kiplinger's Personal Finance
Fill out the form to request more information about the online Paralegal Studies Certificate Program and download a free brochure.