To register for this webinar, please fill out the form below.
Boston University respects your right to privacy. By submitting this form, you consent to receive emails and calls from a representative of Boston University, which may include the use of automated technology. Consent is needed to contact you, but is not a requirement to register or enroll.
*
All fields required. Your privacy is protected.
Join Boston University Program Director and seasoned attorney, Joseph Spada, for a lively presentation on working as a paralegal and how BU's online Paralegal Studies Program helps students enter and excel in this dynamic field. The presentation will explore these topics and more:
Professional opportunities and salary potential for paralegals
Paths to becoming a paralegal
BU's 40-year history of excellence in paralegal education
An overview of the BU program including information about the curriculum, instructors, and interactive online learning platform
Position yourself for success as a paralegal!
Click here to register!
Presenter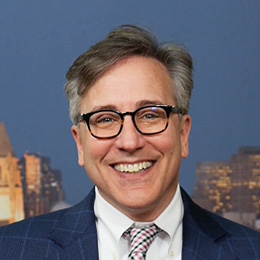 Joseph P. Spada, Esq.
Director, Paralegal Studies Program
Joseph Spada graduated cum laude from Boston College, and earned his JD at The Catholic University, Columbus School of Law, in Washington, D.C., where he worked for a year in the Justice Department. Early in his career, Spada worked as a law clerk with the Connecticut Trial Courts, the Massachusetts Department of Revenue, and the Suffolk County's Sheriff's Department. Spada spent 20 years as a Federal Staff Attorney with the Honorable Lawrence P. Cohen at the United States District Court. He is a member of the Massachusetts Bar, the United States District Court, District of Massachusetts, and the First Circuit Court of Appeals.
Moderator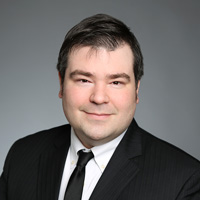 Joshua Snow
Enrollment Advisor
Enrollment Advisor Joshua Snow has four years of admissions and academic advising experience, primarily within online education. Prior to that, he worked for six years in the banking and financial services sector. Josh holds a MA from DePaul University and a BA from Mount Vernon Nazarene University.